Specializing in Low Cost Parts for Repairing Linear Accelerator and Radiation Equipment
Welcome to RadParts, the world's largest independent distributors of OEM replacement parts for Linear Accelerators and Radiation Oncology equipment. Our mission is to provide high quality, user friendly, low cost parts support for linear accelerators and radiation equipment.
Around the clock and around the world, RadParts is there when you need us! RadParts warehouses contain over 65,000 parts, with over 3,200 individual line items for linear accelerators such as Solid State & tube RF Drivers, Klystrons, Magnetrons, Thyratrons, Waveguides, Circulators, RF loads, MLC motors, new & rebuilt power supplies, solenoids, switches, water & RF rotary joints, crowbars, console keyboards, SF6 gas, mirrors, crosshairs, mylar rolls & sheets, carbon fiber and stringed table panels, pendants, cables, motors, pumps, Vacuum and PMI kits and much more.
RadParts offers a huge selection of linear accelerator parts and innovative replacement and repair solutions that in many cases can save you up to 50% or more on your linear accelerator parts costs. While our sister company, acceletronics.com, an independent service company dedicated to selling and servicing new and refurbished Linear Accelerators and CT Scanners across all major brands and models.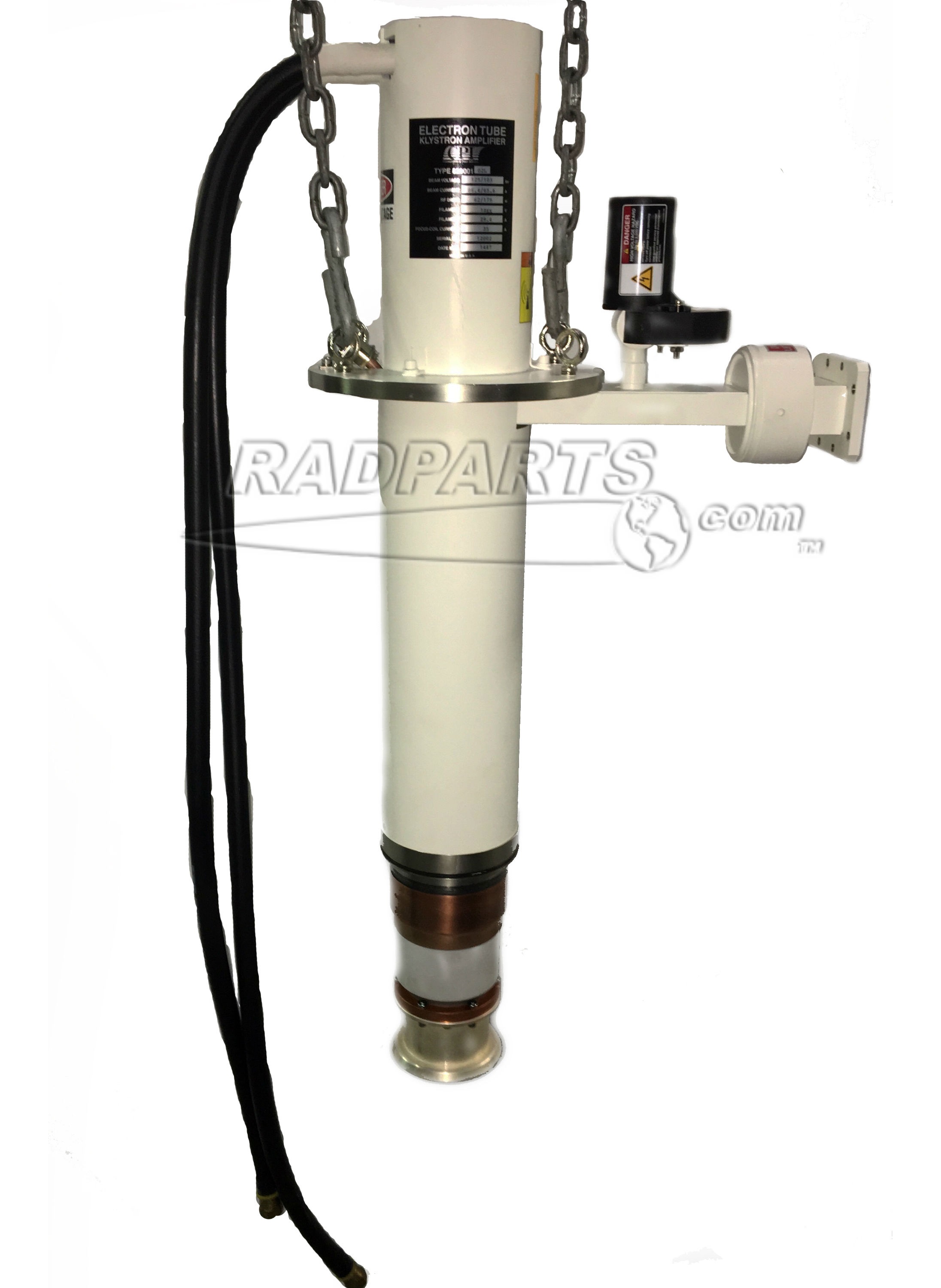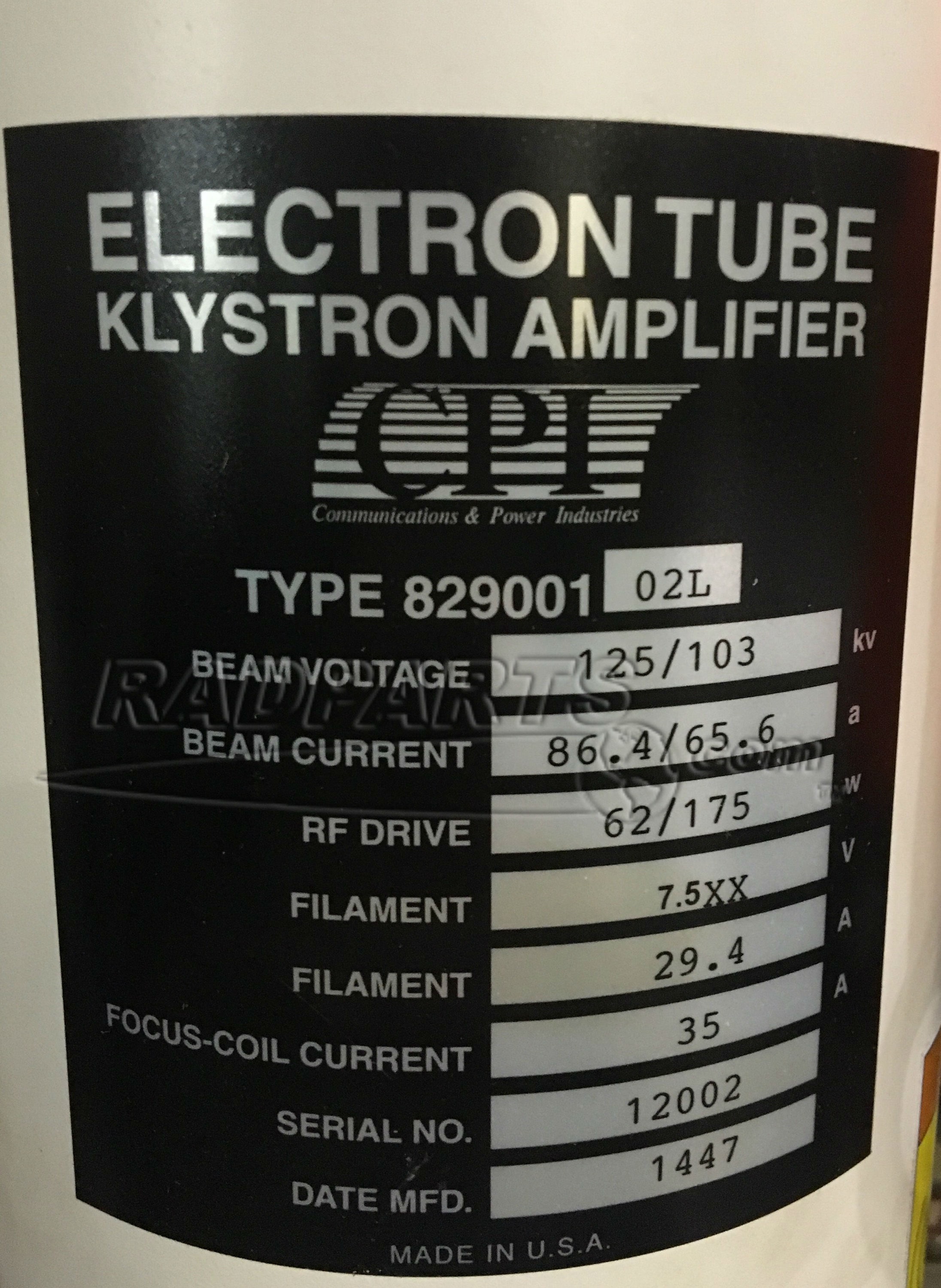 Varian part number: 829001-02
Radparts part number: 35 2531-UC
Description: Klystron, 5.5 MW, Used, Tested, Year: 2014
With only 1 left in stock, don't hesitate! Call Us today!
Request Additional Information
2005 Elekta Synergy for Purchase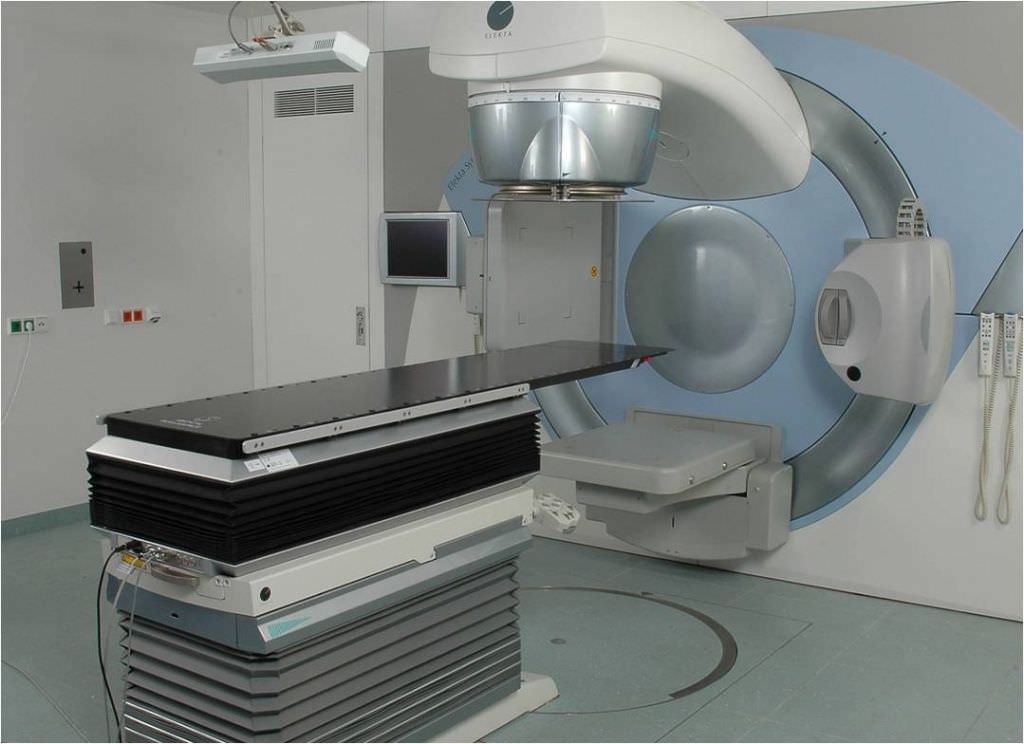 Upgraded agility 160 MLC head Feb 2014
Console integrity v32.sw
iviewGT sw v3.4
XVI KV Imager system
Conebeam CT sw xvi v5.0.2
VMAT
MeV electron energies
Precise couch
Ion pumps and flight tube replaced July 2016
Magnetron replaced April 2014
6,10,15 MV photon energy - 15 can be disabled 6,9,12,15,18

Contact us at sales@acceletronics.com or call 1-877-704-3838 for more information.